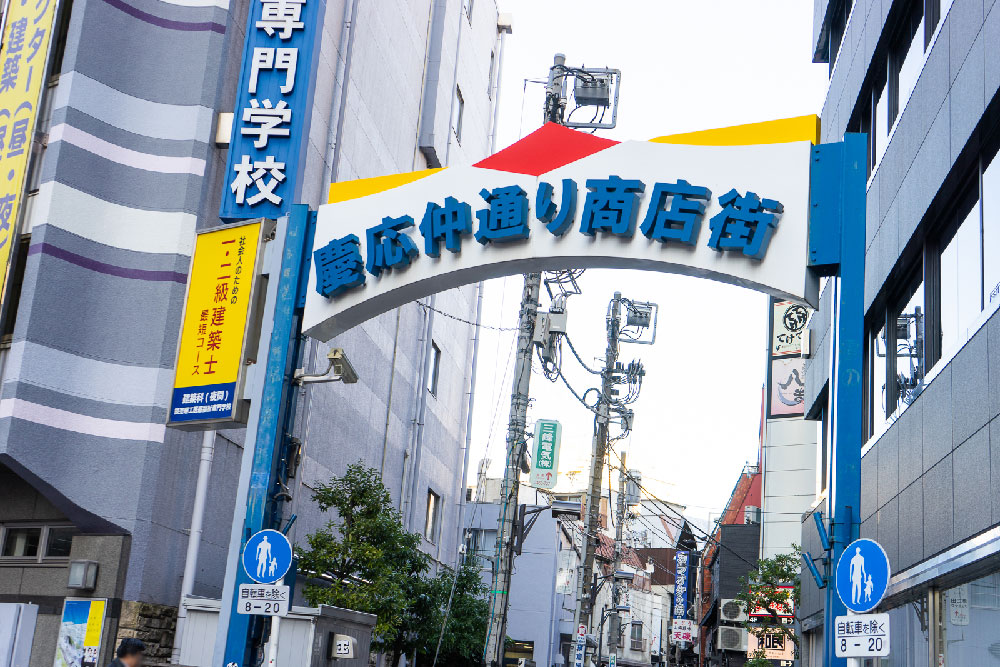 Our office is an 8-minute walk from Tamachi Station and a 5-minute walk from Mita Station.
You go through a very pleasant restaurant street. Looking at Mita Street,
you can see the building where the office is located. Tokyo Tower will be visible soon and it will be pleasant.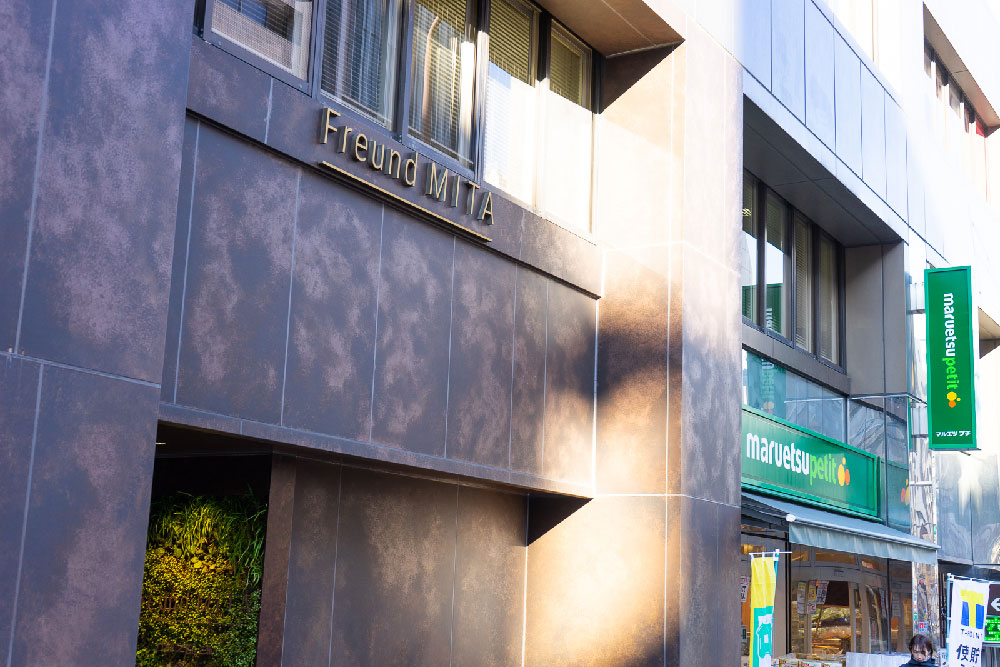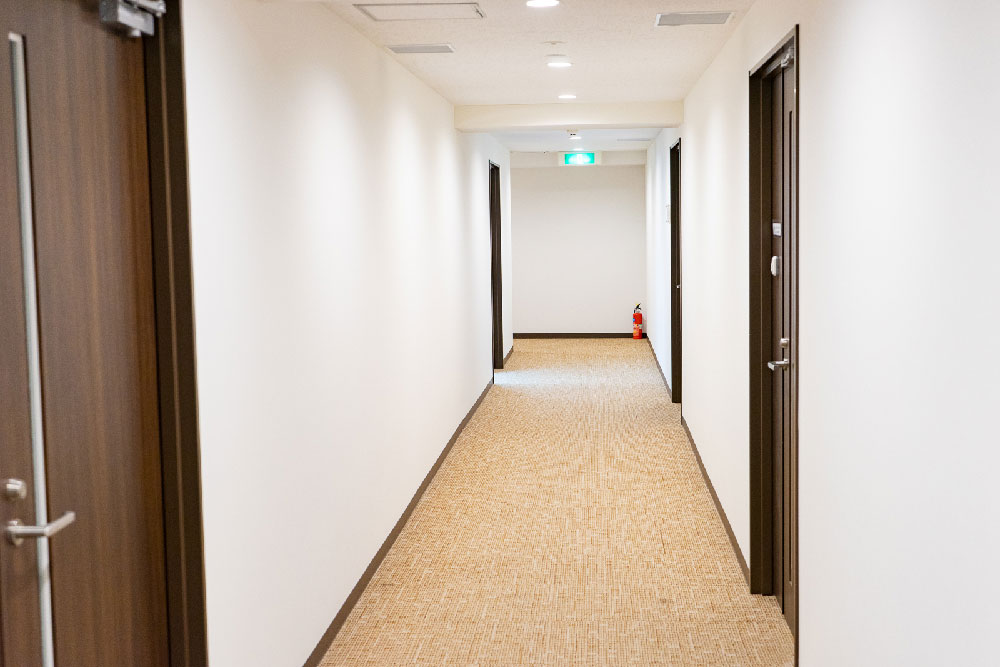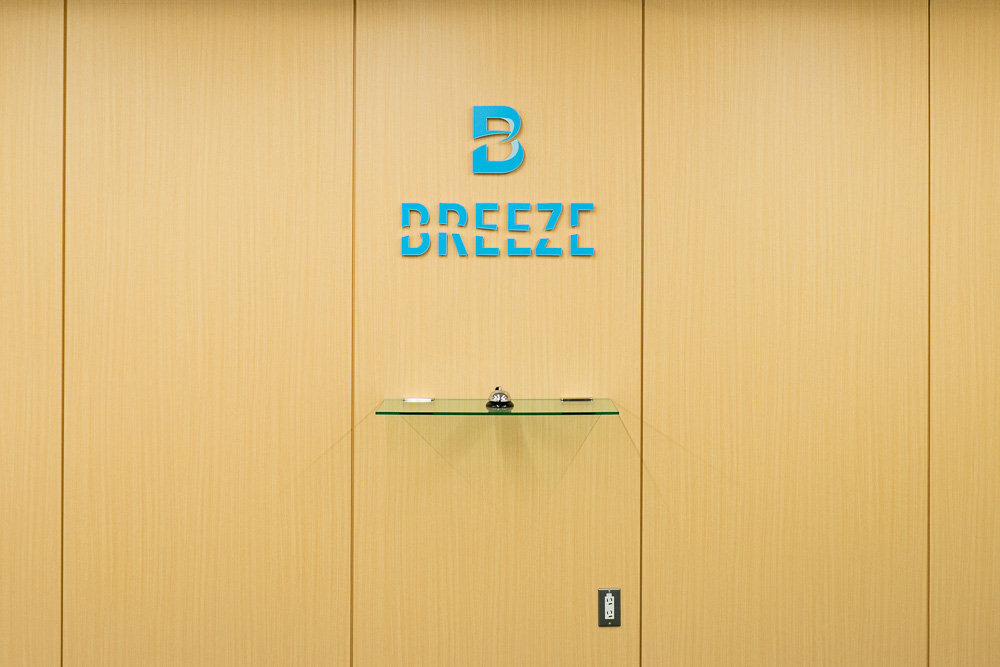 There is a reception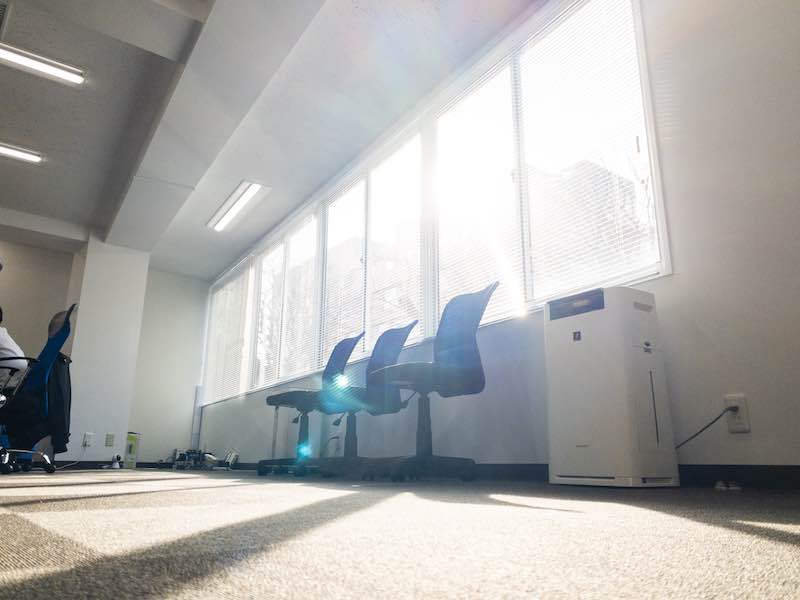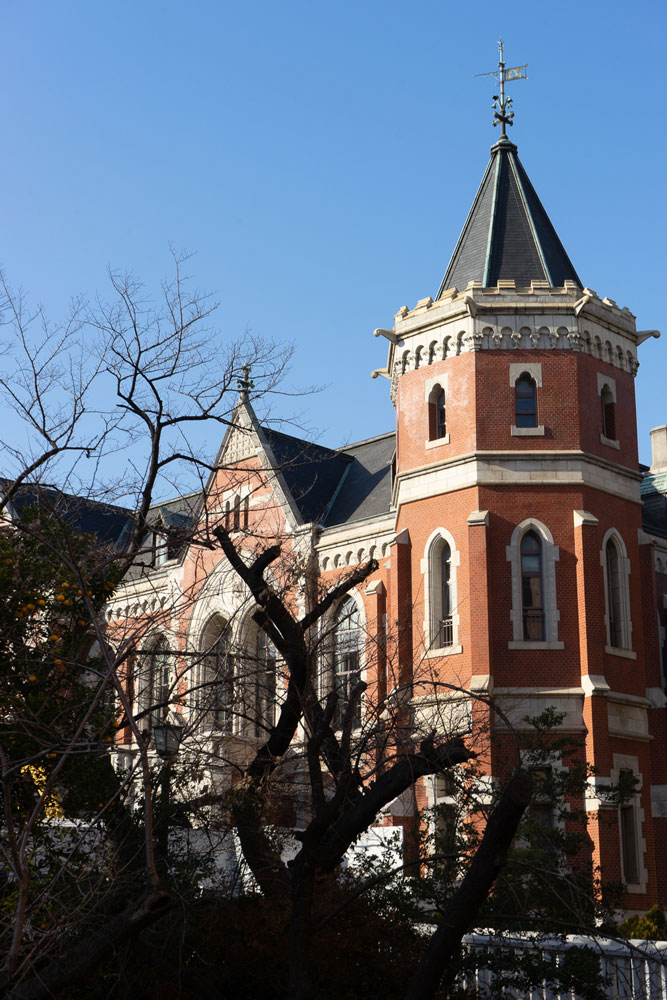 When you open the window, you will see the majestic university buildings and trees, feel the seasons, and enjoy the fun.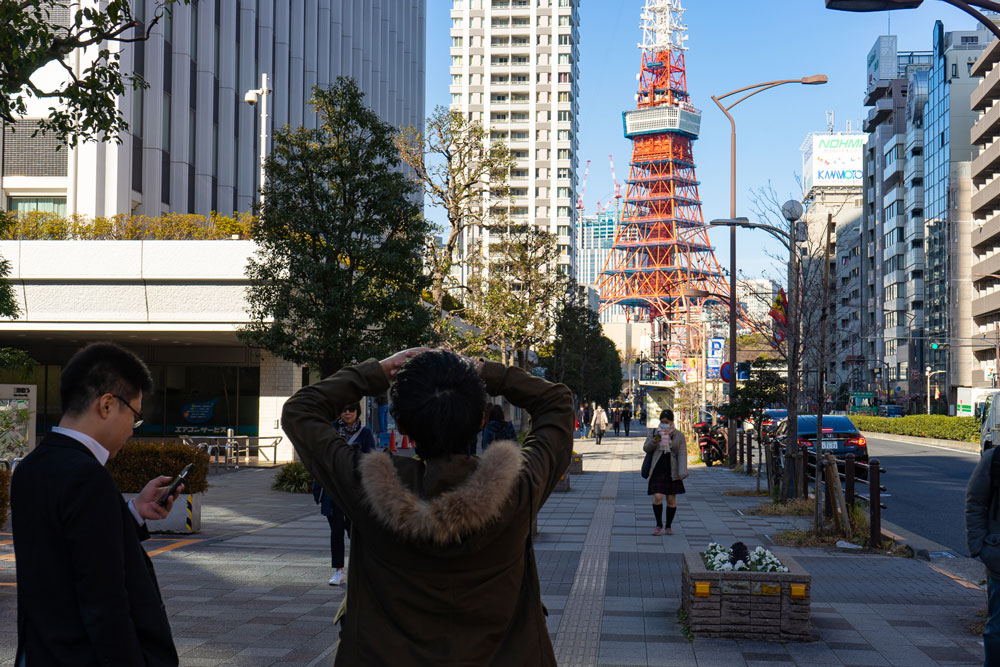 Would you like to come to our office?